0
The 'Spider-Man 3′ star has revealed the worst thing about playing the web-slinging superhero is wearing a tight suit which 'rides up in his crotch'. Tobey told the totp magazine: 'I think the new black costume is kind of cool but it's just a little uncomfortable. 'It can ride up in the crotch a little bit. It's not really the outerwear of the suit – it's the inner bit that rides up. 'At least it's not itchy.'
Spider-Man 3 has broken all movie records for a week-end opening. The movie climbed another 2 percent over its debut weekend at box offices to a record 382 million dollars world-wide gross when final figures were tallied.
Columbia Pictures, which released the film based on the crime fighter with spider-like powers, said the final North American total was 151 million dollars and the international tally was 231 million dollars.
No wonder the sun is shining so brightly on Tobey and his daugher Ruby.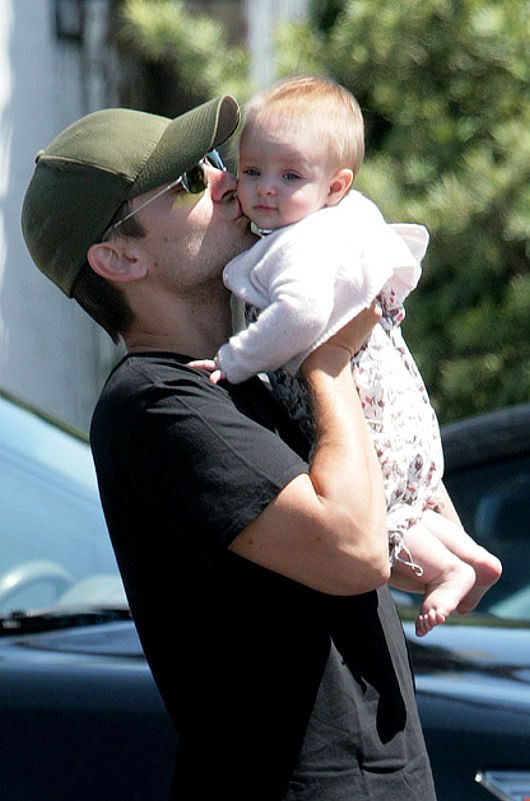 Are you following
Allie on Twitter
yet?