0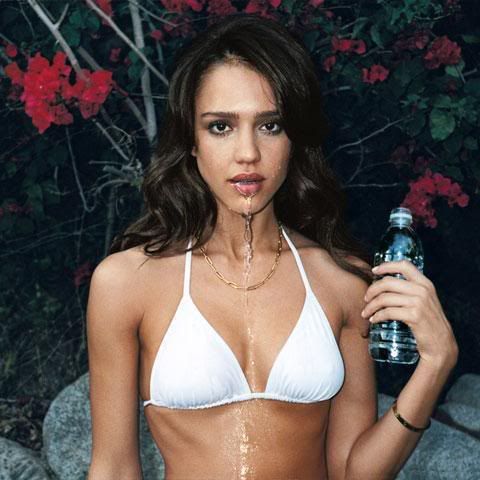 Moveline's Hollywood Life 9th Annual Young Hollywood Awards were held last night at Gift Lounge in the Henry Fonda Theater in Los Angeles, CA.
Katharine McPhee took Exciting New Vocalist honor by "American Idol" judge Randy Jackson. Ludacris received Today's Superstar award from Hilary Duff . Katherine Heigl won the coveted Superstar of Tomorrow title, given to her by her Grey's co-star and GBFF T.R. Knight.
Most surprising winner was Kristen Cavallari who won One To Watch…… What are we supposed to be watching?
Are you following
Allie on Twitter
yet?